Colorful Museums
Museums are often describe as dull and boring. A place where you cannot touch and are only allowed to look.
But a new generation of museum are starting to appear. Places merging interior design, modern art and playroom!
Museum of Ice Cream
Starting in New York City during summer 2016, then Los Angeles last spring, the Museum of Ice Cream will open in San Francisco this Fall.
Far from telling ice cream history, the museum is a succession of room on that theme. Bonus: free ice cream and sweets samples along the way.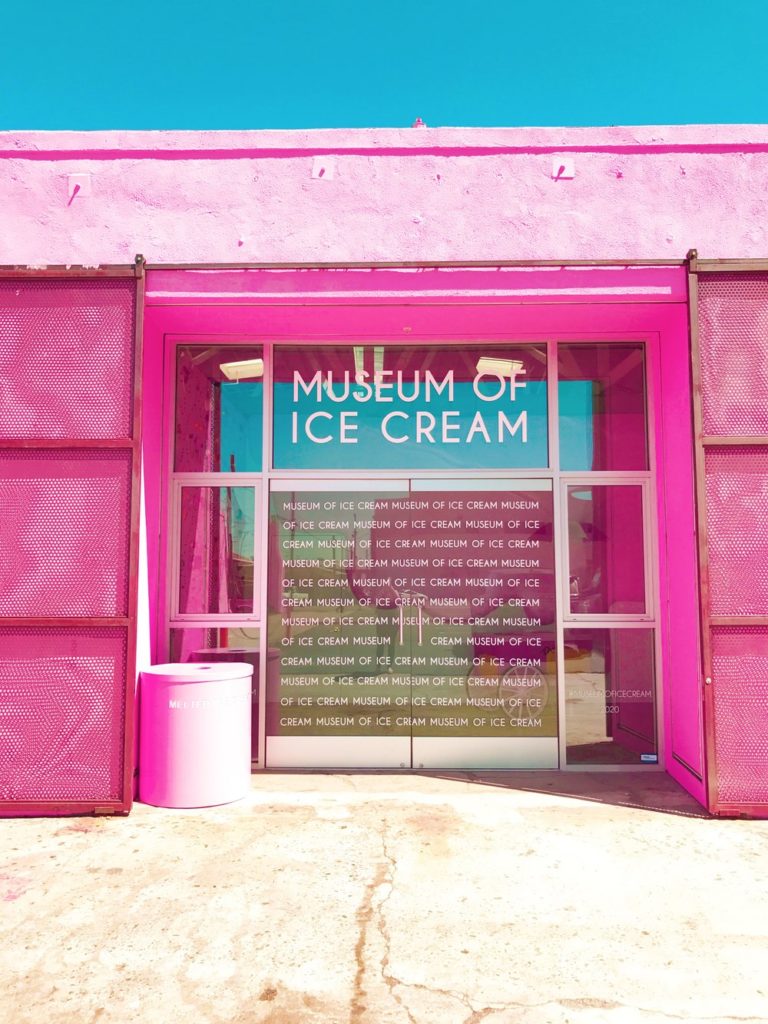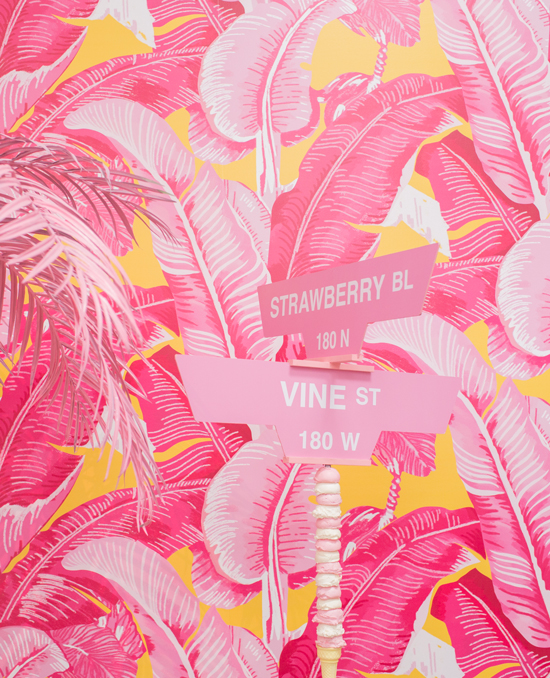 A scratch & sniff wall!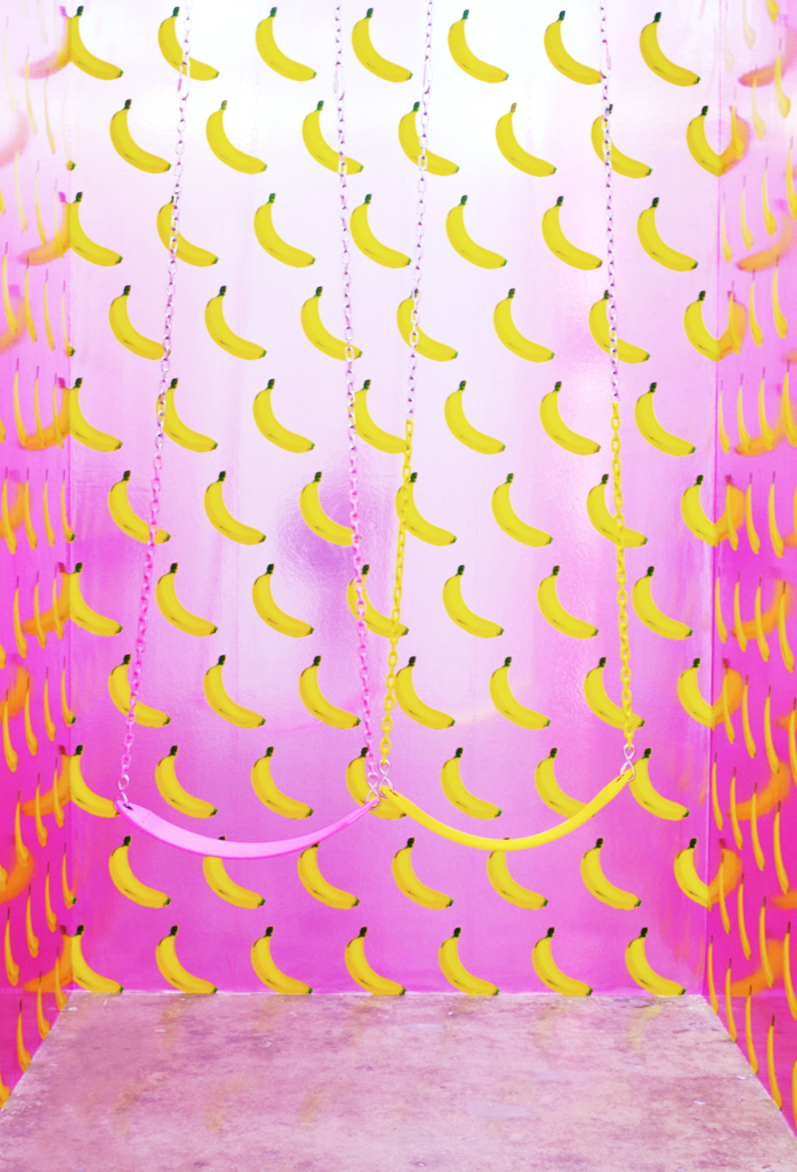 A banana split room
Made out of 10 000 bananas…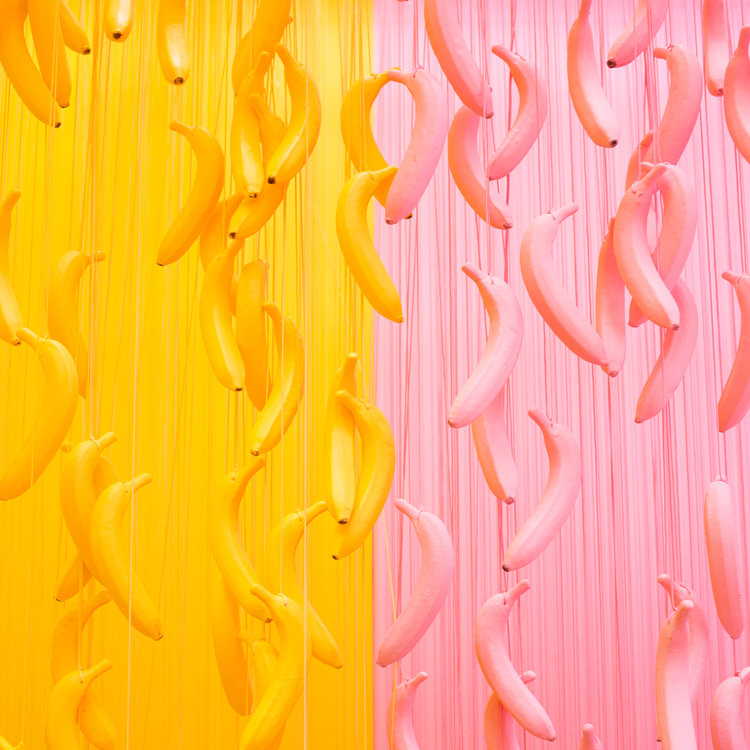 Popsicle room!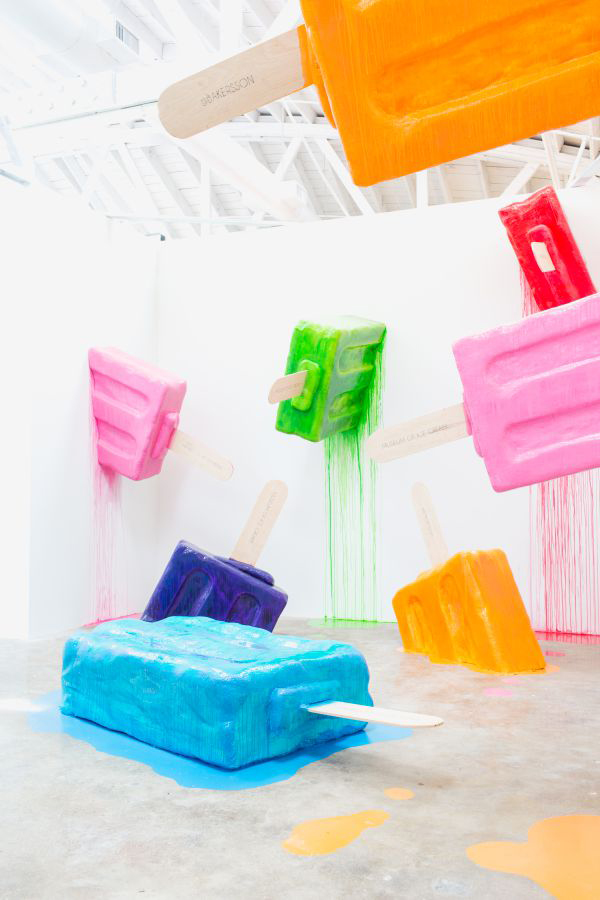 Gummy Bears room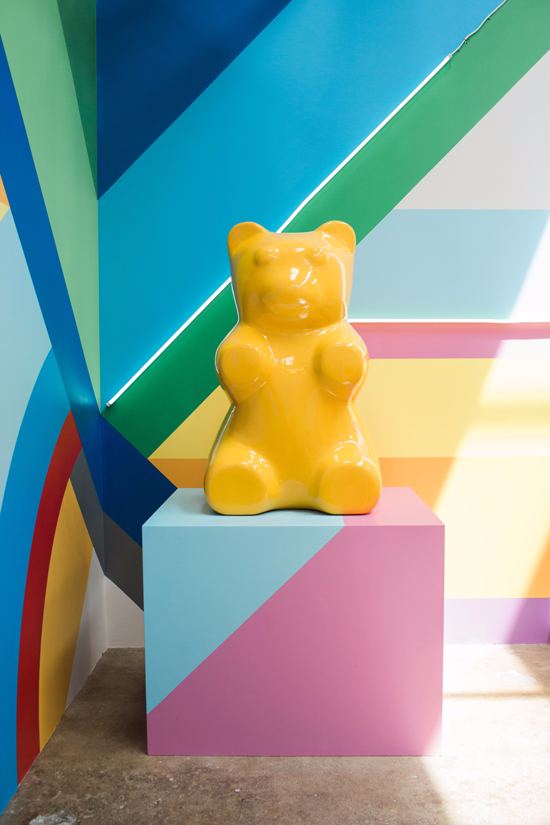 The black side of ice cream!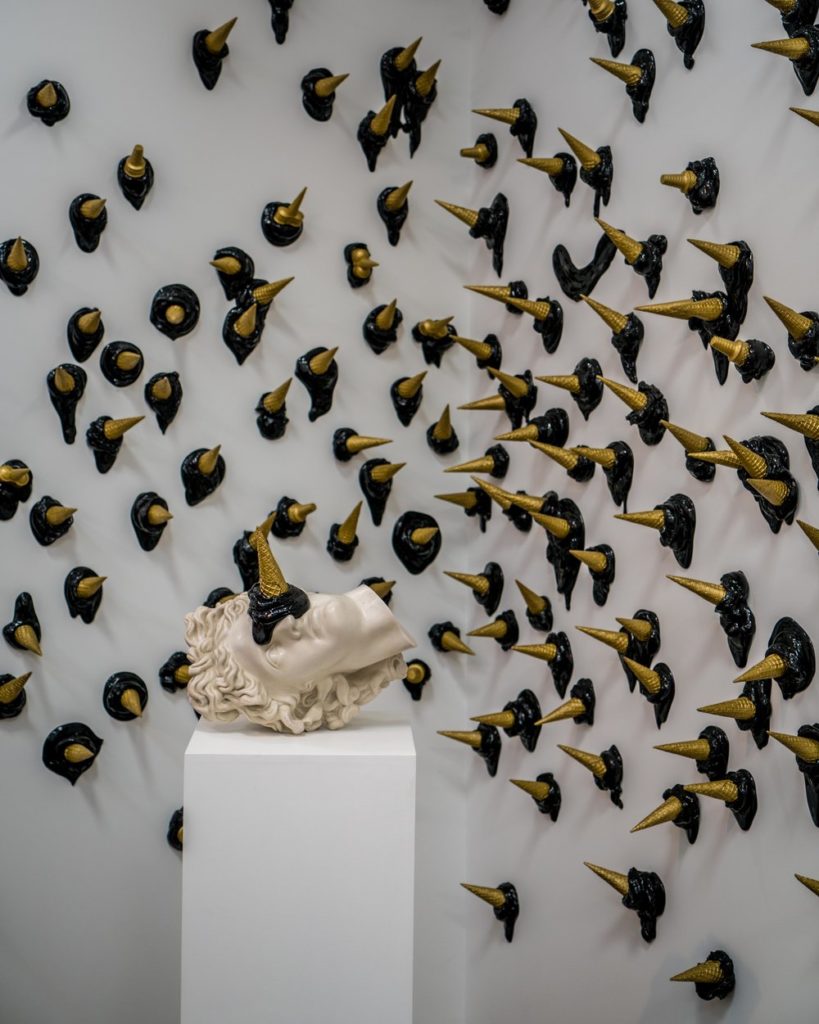 And finally…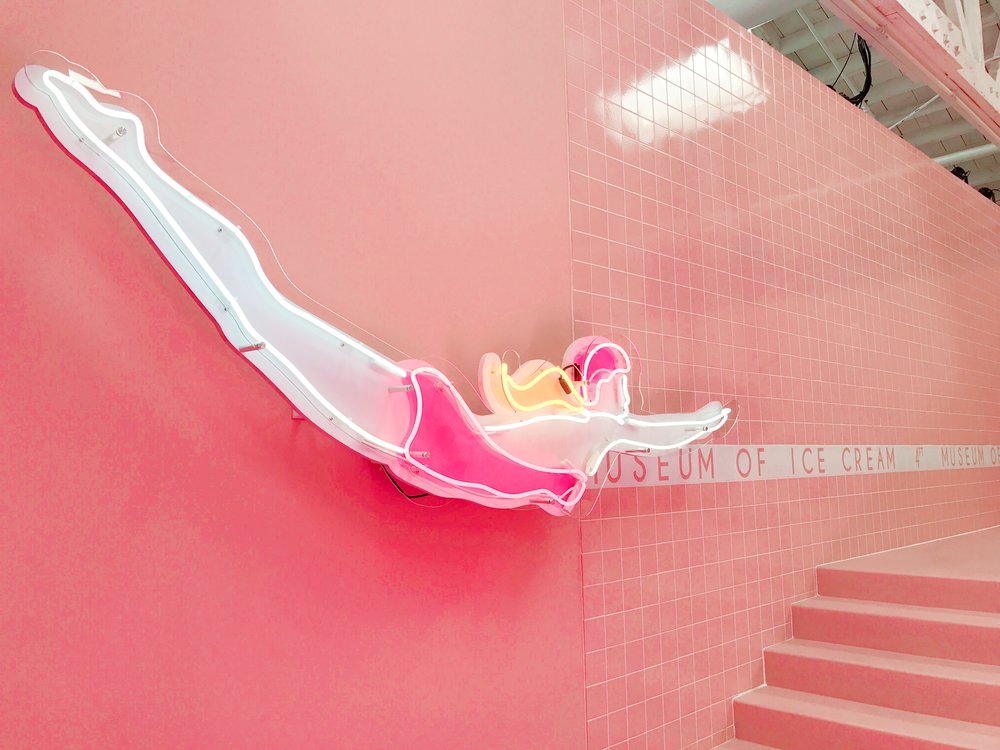 A sprinkles pool!
Made of 100 millions plastic sprinkles…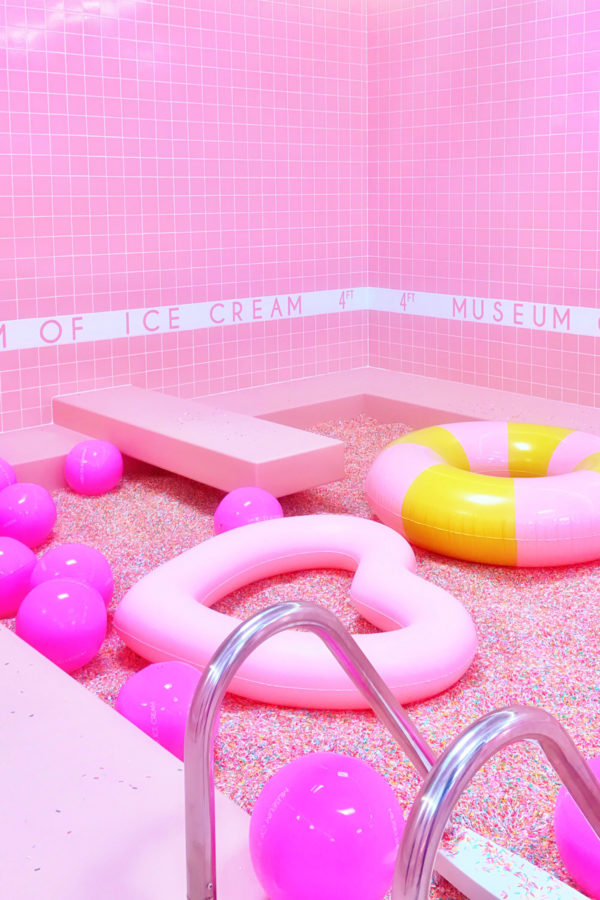 The Color Factory
Created by Jordan Ferney, the founder of the super popular blog Oh Happy Day!, The Color Factory is another interactive exhibition. It started in august in San Francisco and will likely continue this fall due to it's popularity.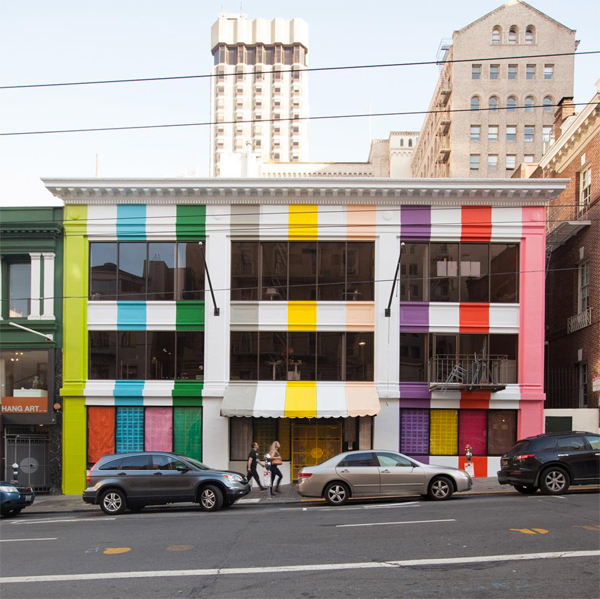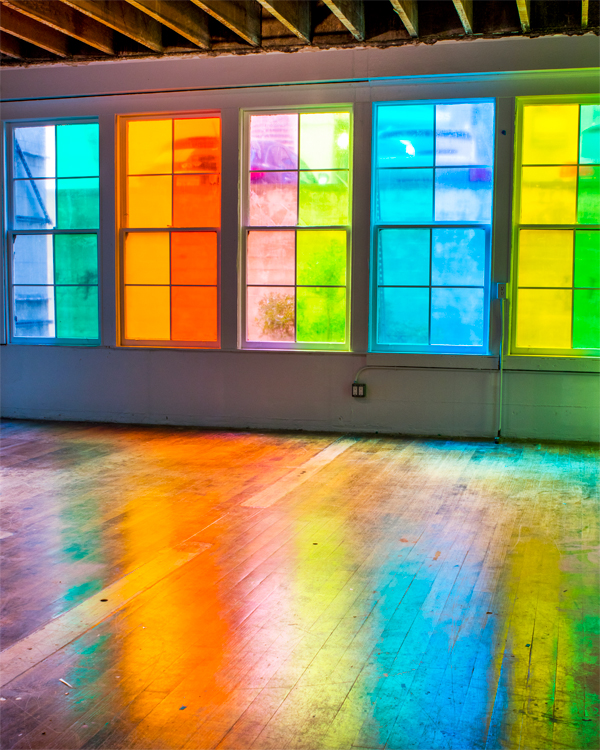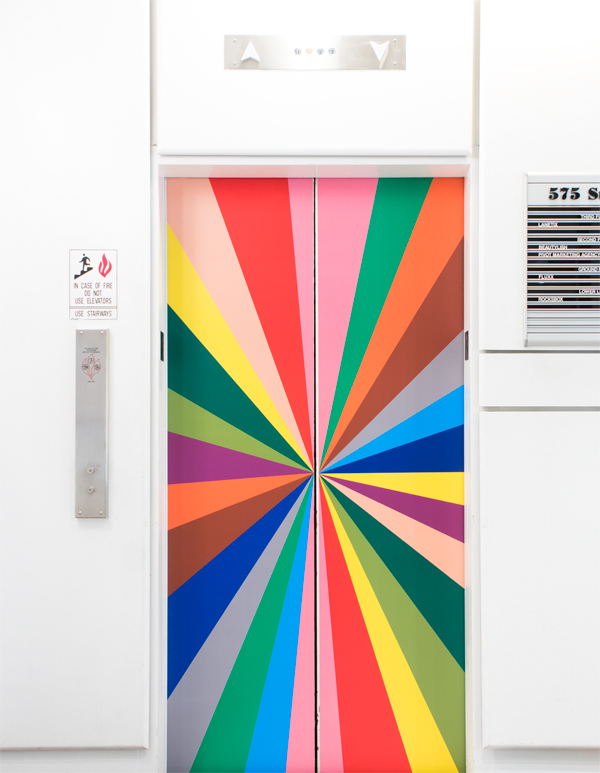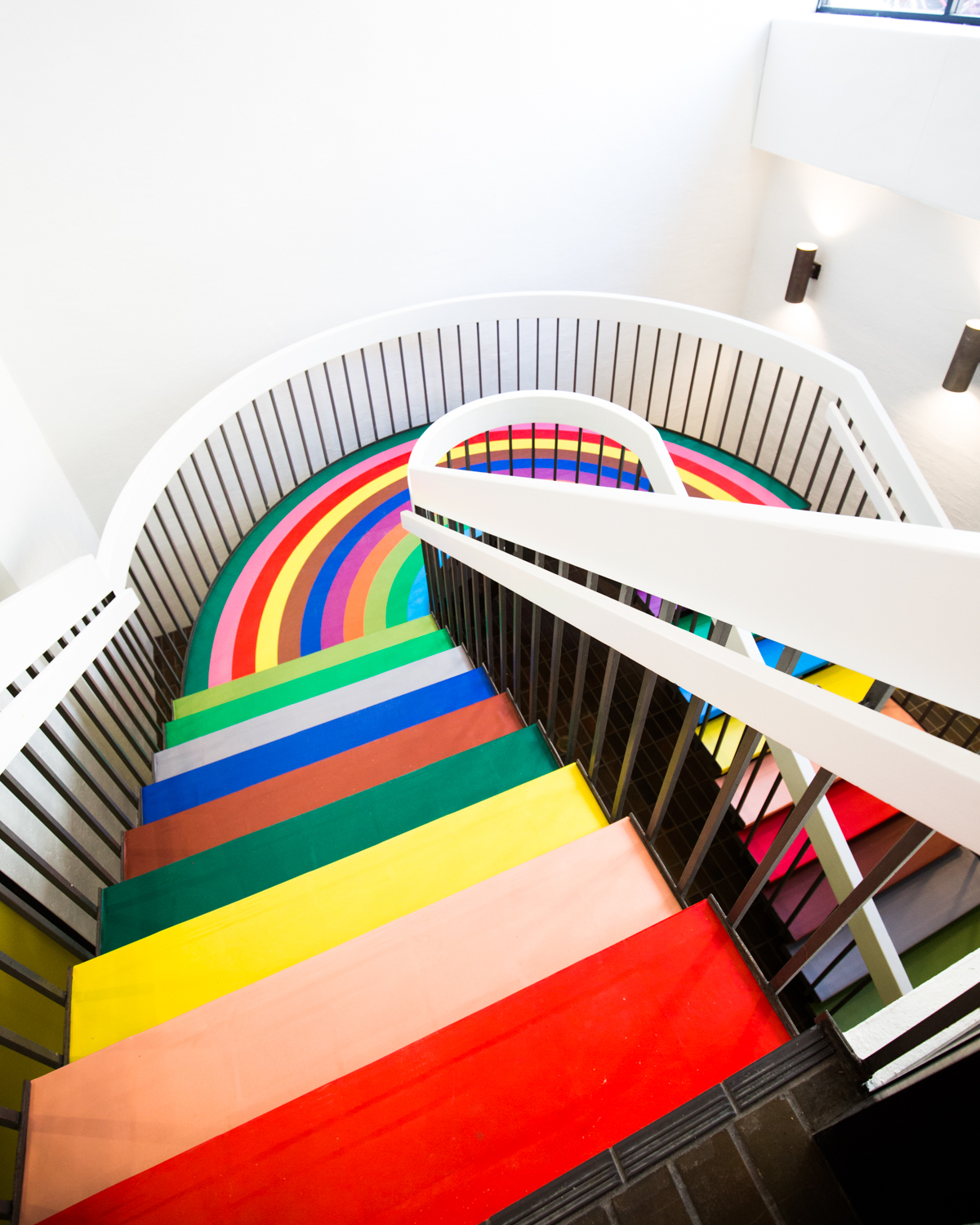 A balloon bath!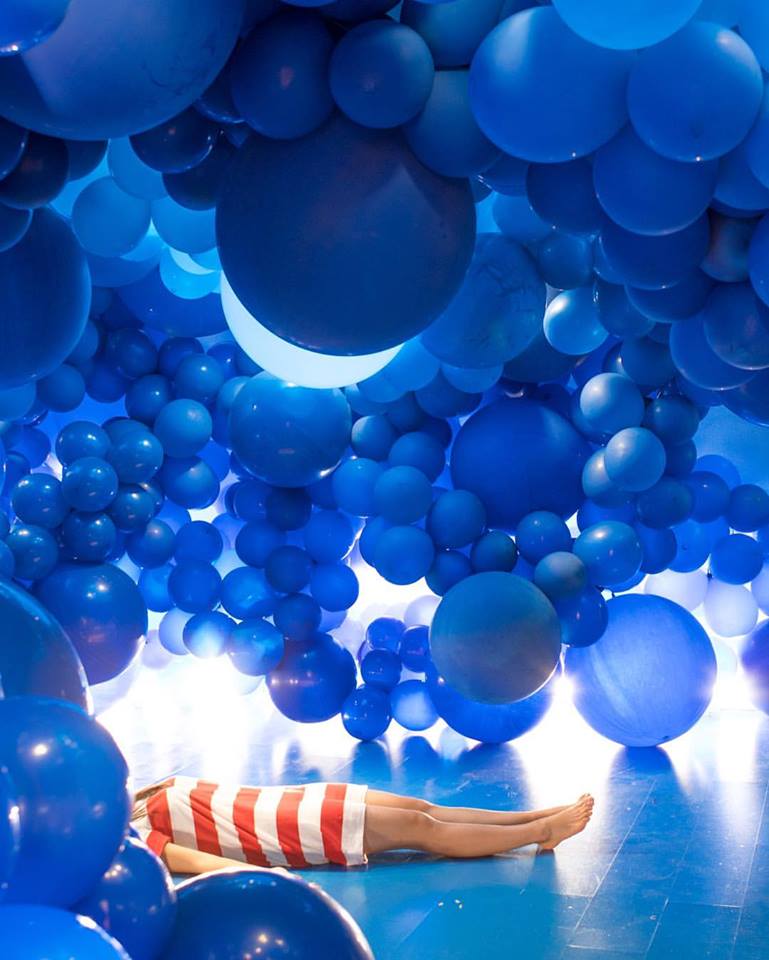 A wall where you can smell the colors!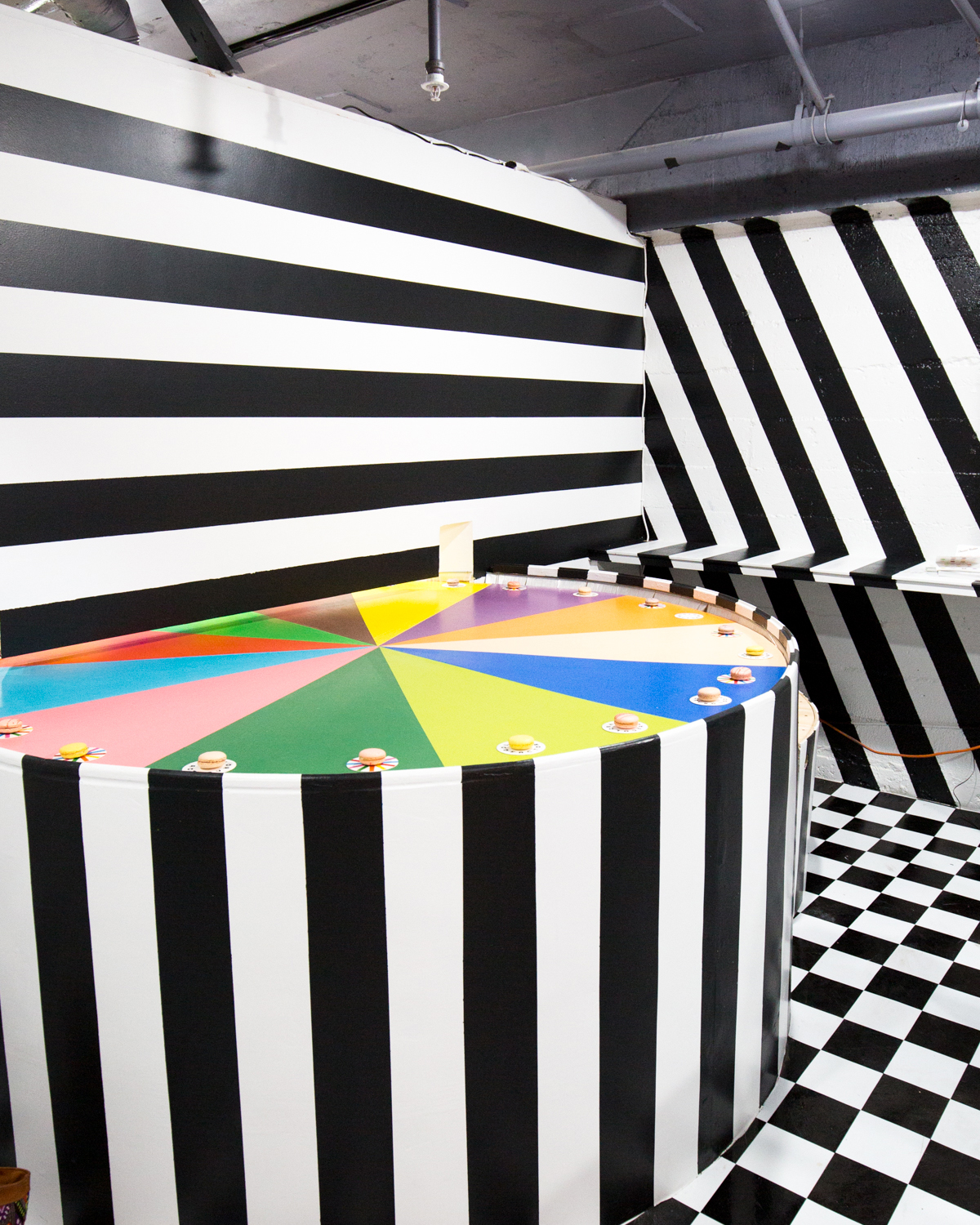 Here, you're encourage to draw on walls!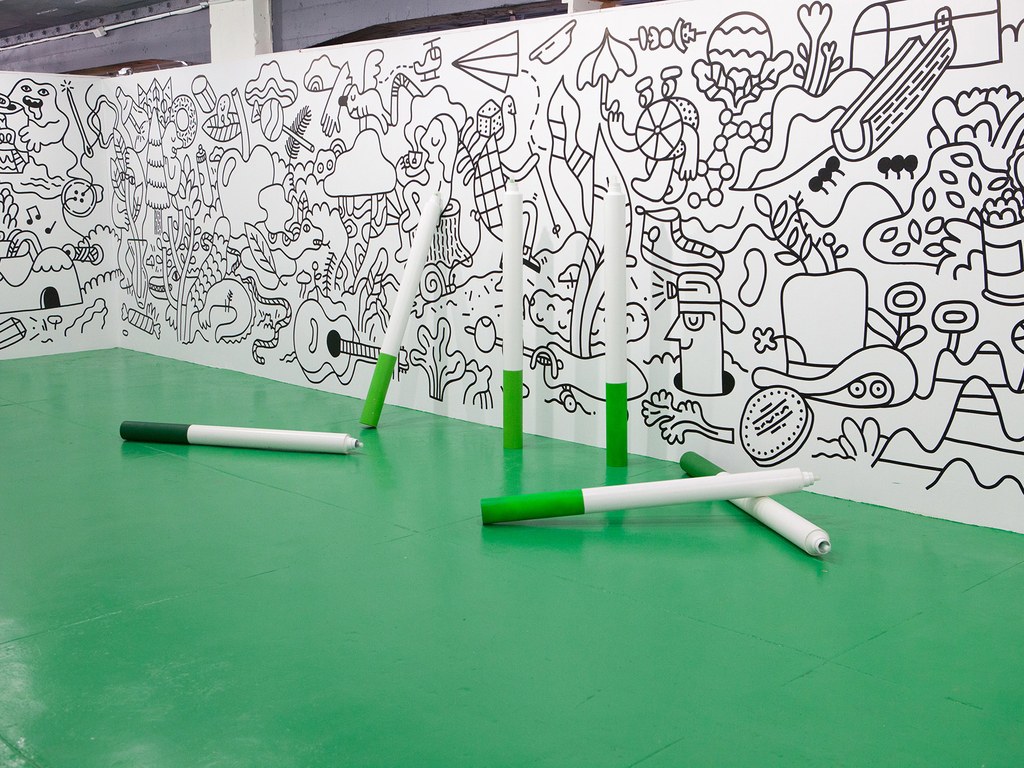 The 10 000 rubans room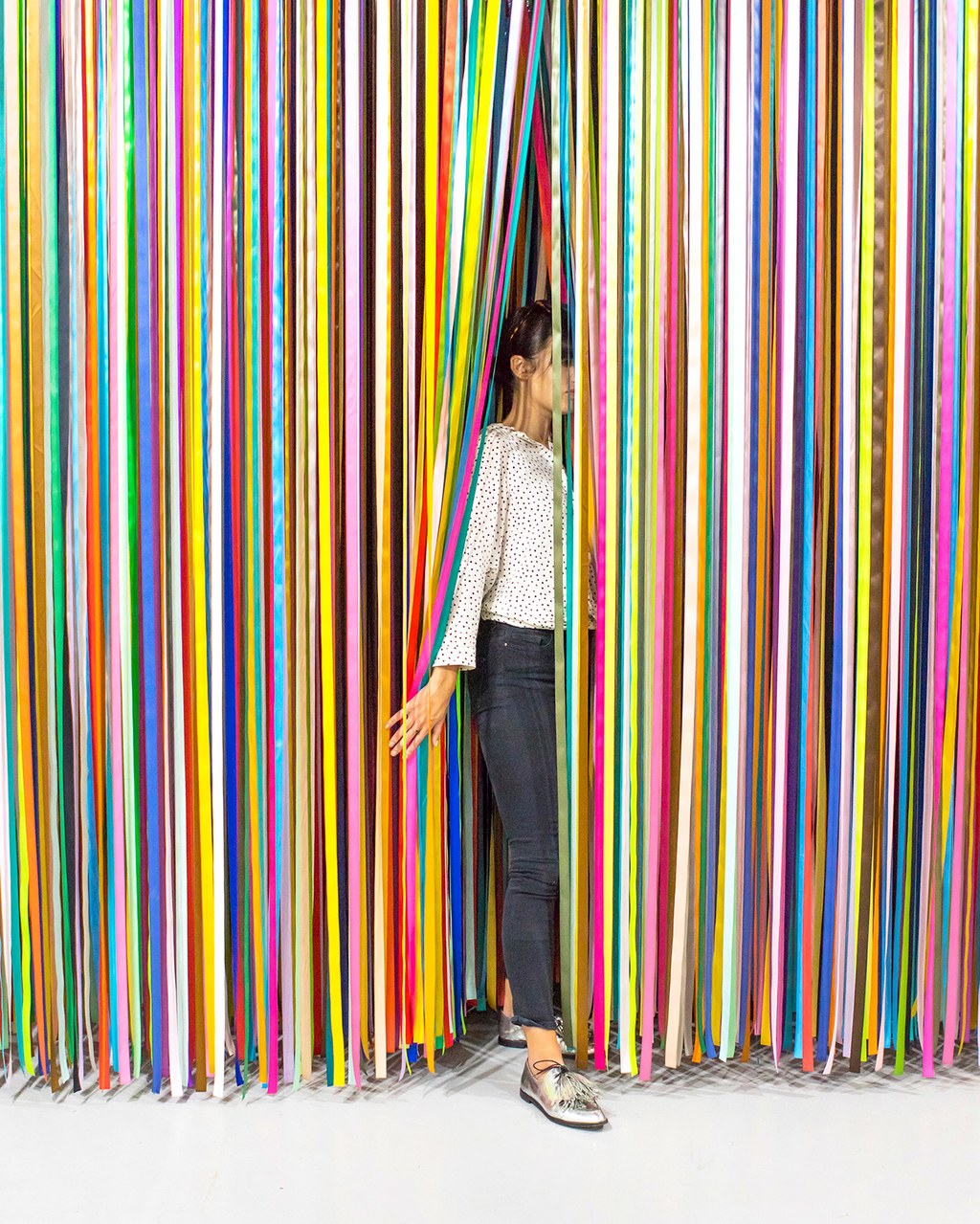 A room where it's raining confettis!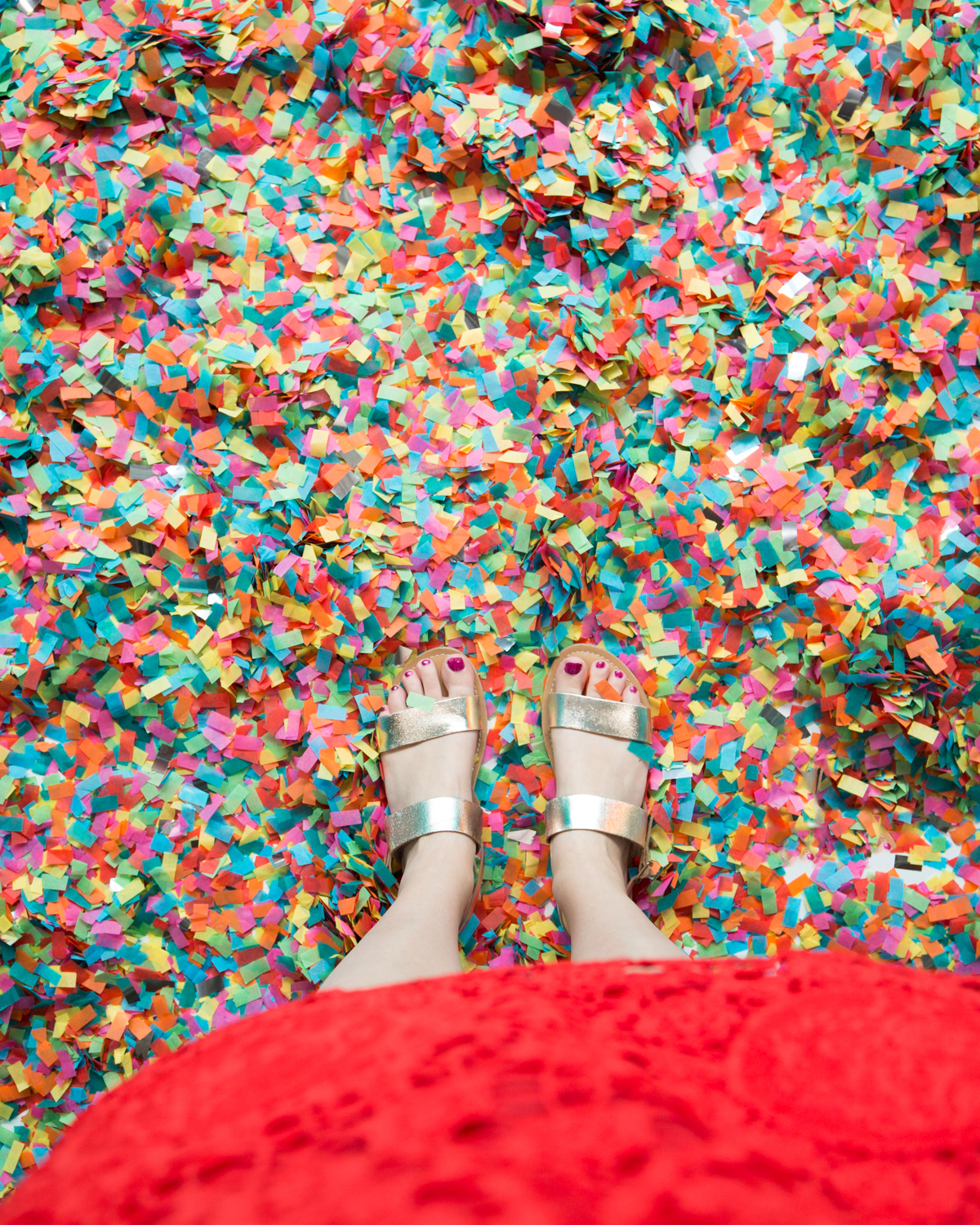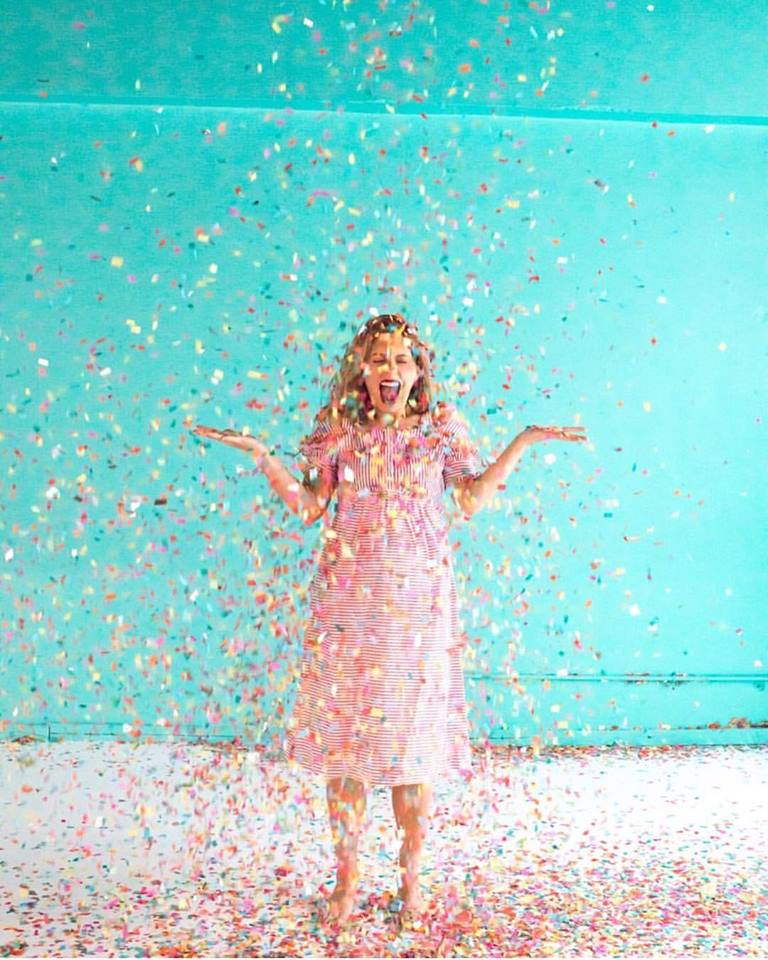 This time, you will be able to jump in a ball pit!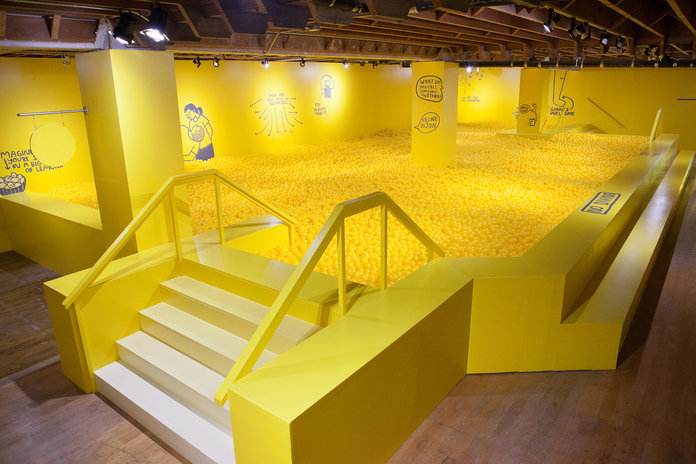 Let's hope for this kind of museum here!