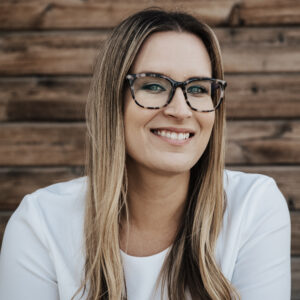 Valérie
Valérie De L'Étoile,
Interior designer APDIQ and DIC member,
The one who has the ideas but who does so much more thanks to her team!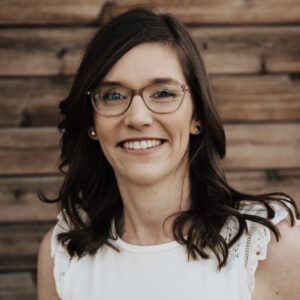 Jessica
Jessica Lépine,
Plans specialist,
She thinks of all the little details, ALL the little details!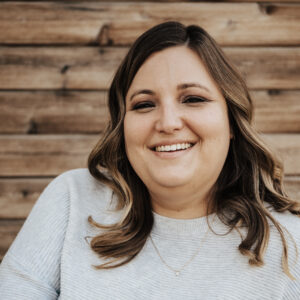 Florence
Florence Sabourin-Poirier,
coordinator,
My 2nd brain, the one that makes everything go right!
Suppliers