DIY FOR YOUR HOME
I don't know if it's the same for you but for me, when spring arrive, I'm always inspired to start projets for my home!
Here's a few projects i found surfing the web and hoping to do in the next few weeks!
Some marble dipped vases: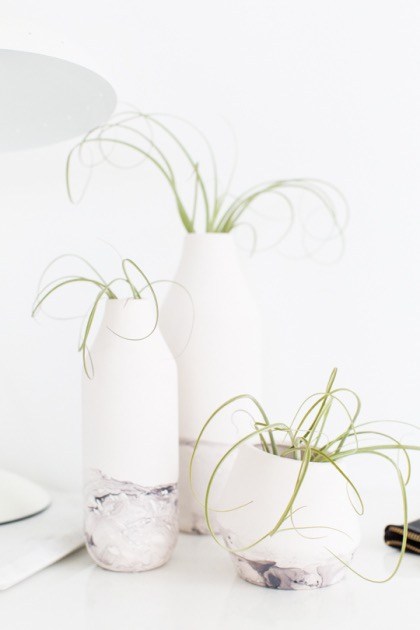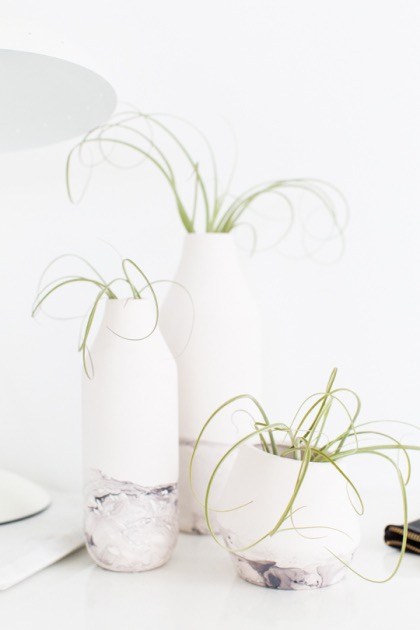 A basket to help with spring cleaning: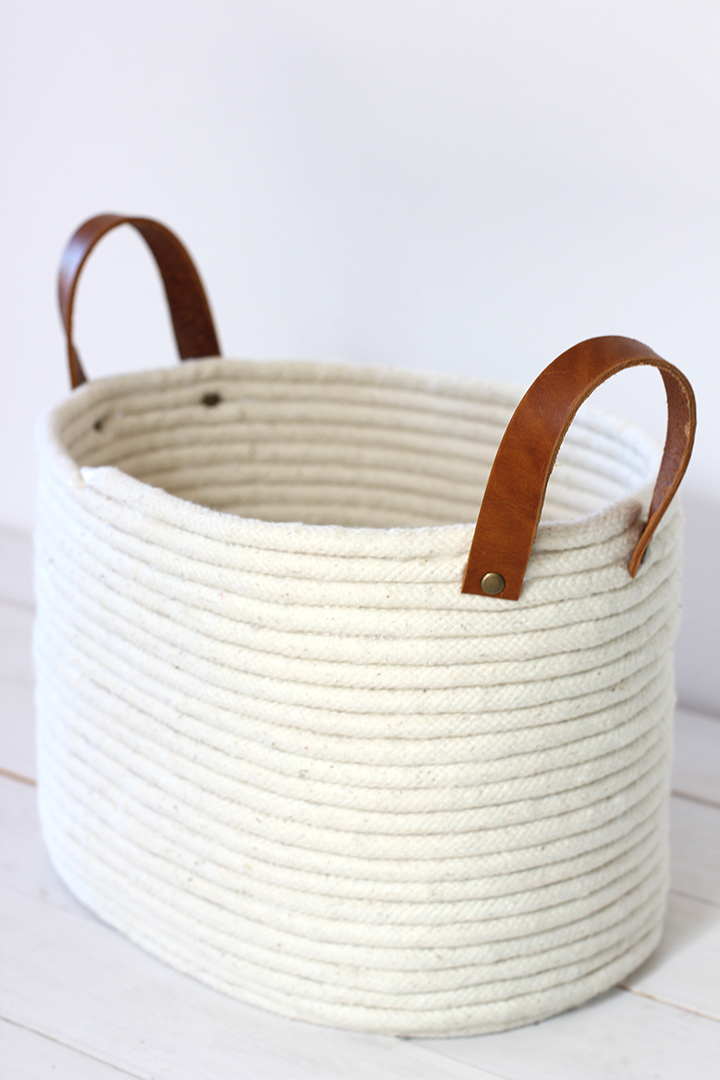 Candle holders for those hot summer nights: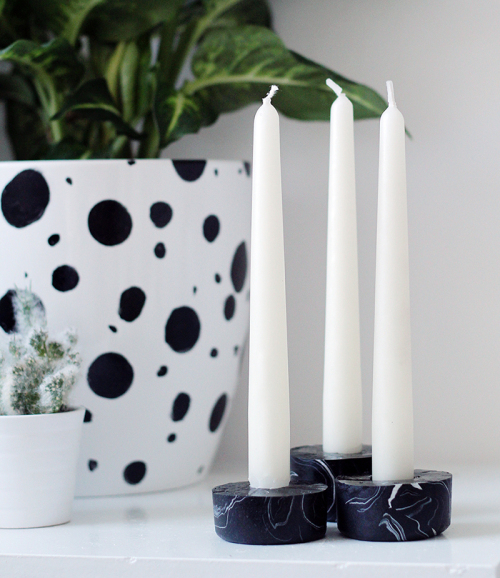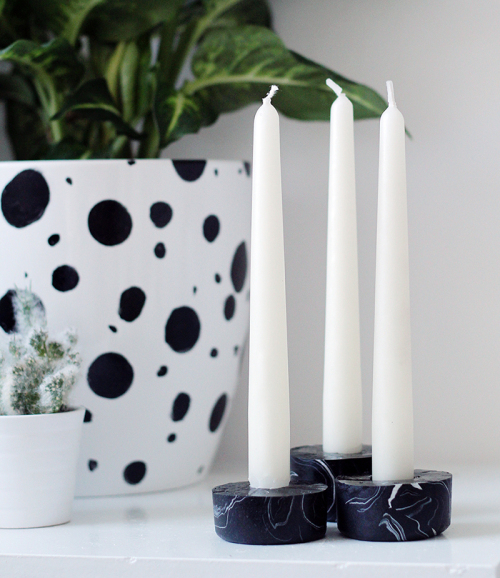 A poster giving out encouragements: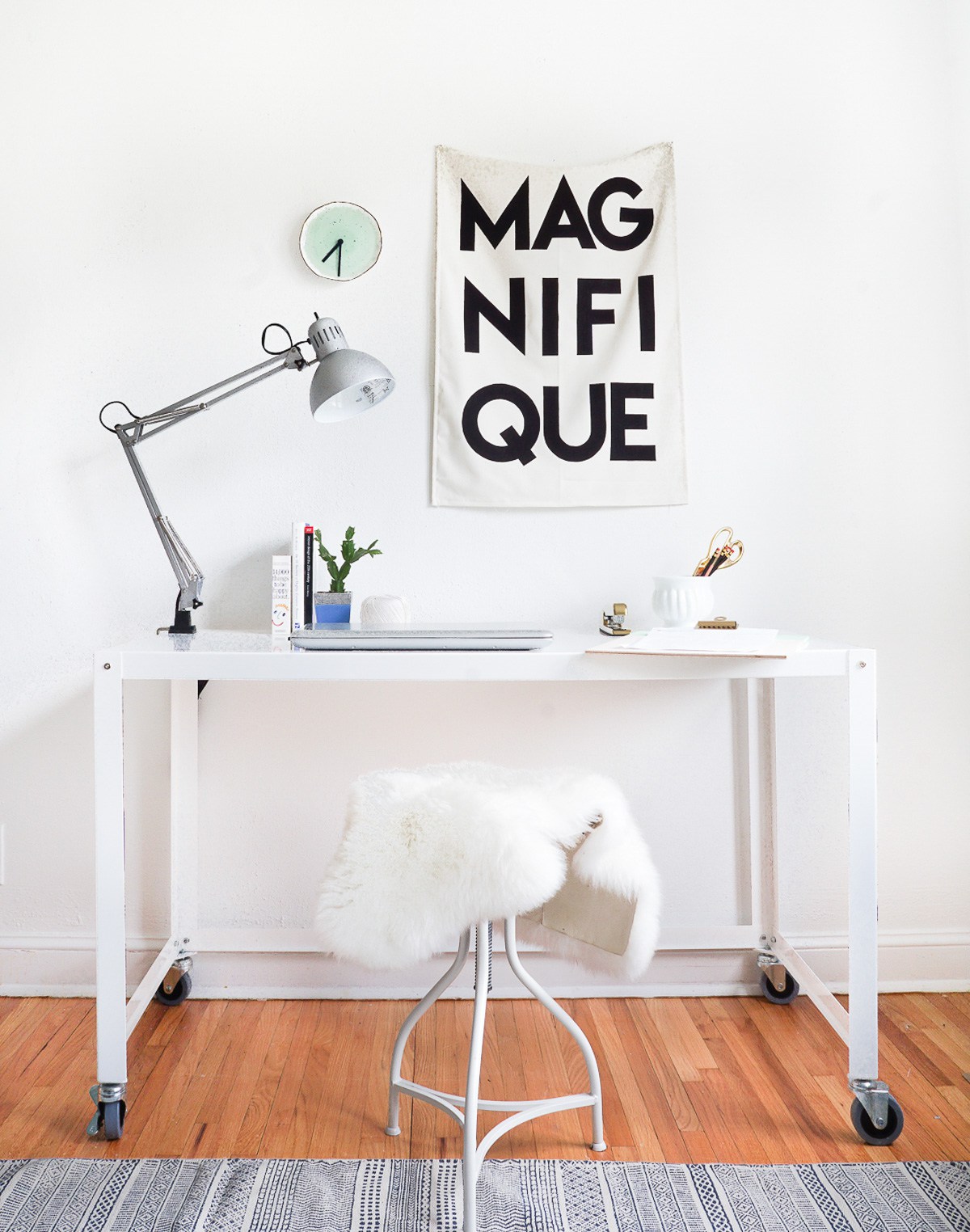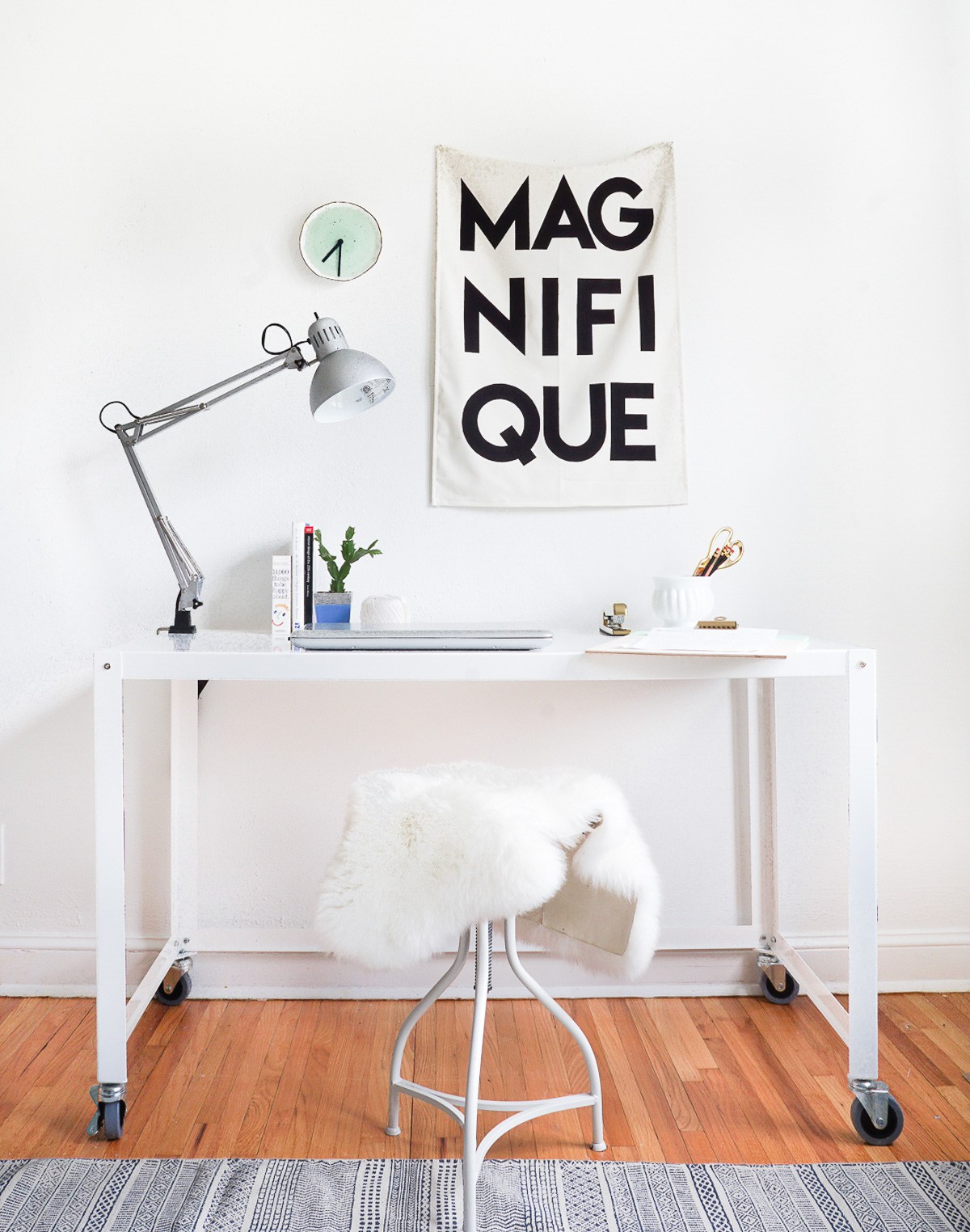 Expensive looking coasters: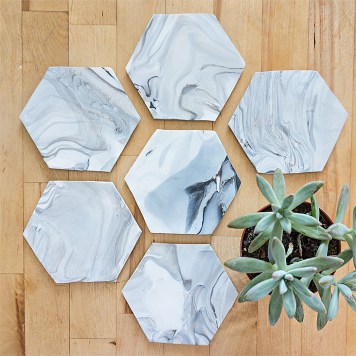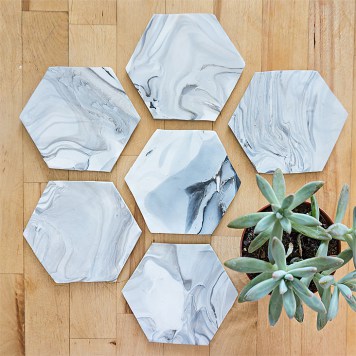 "Granite" plant pot: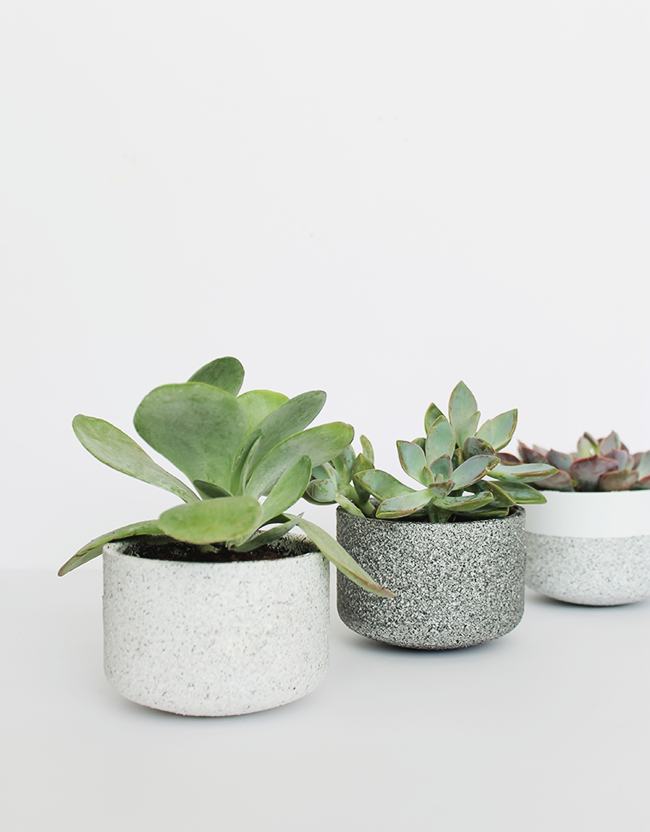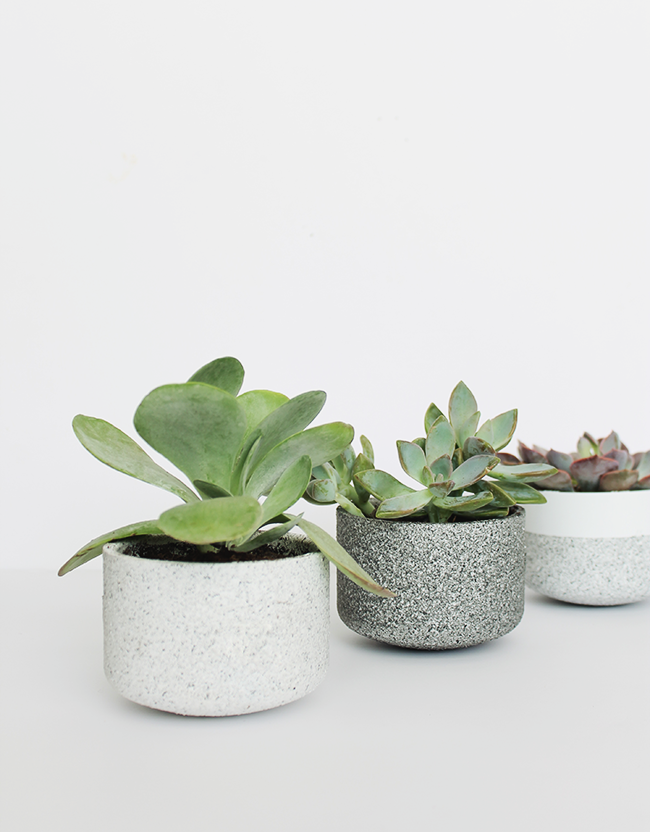 HAPPY DIY!