GREEN
Pantone's 2017 Color of the year is call Greenery.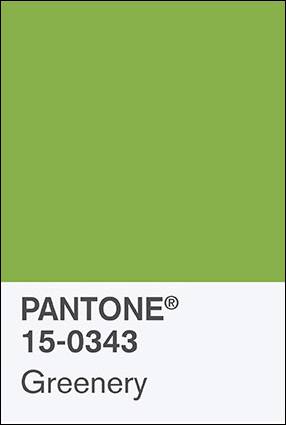 This is why I have decided to give you a few ideas to incorporate this color into your house.
Real or fake, plants are the simplest way to add (literally!) greenery into your house.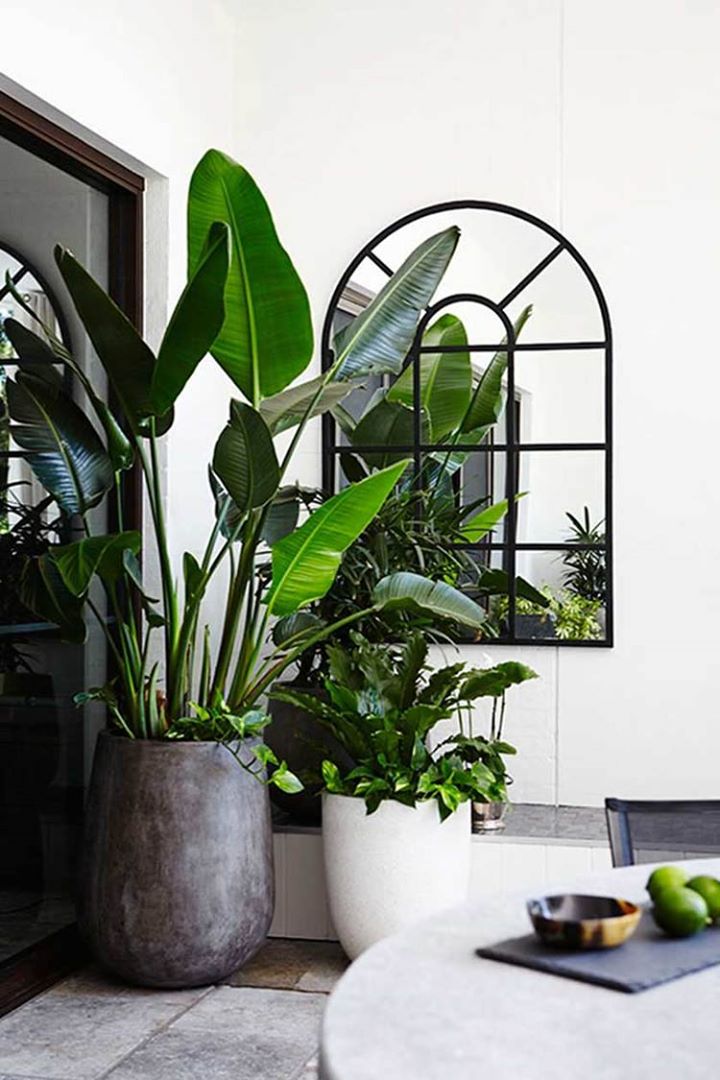 They are also ideal to add warmth inside a room with cold colours.
If you have space and budget why not install a green wall?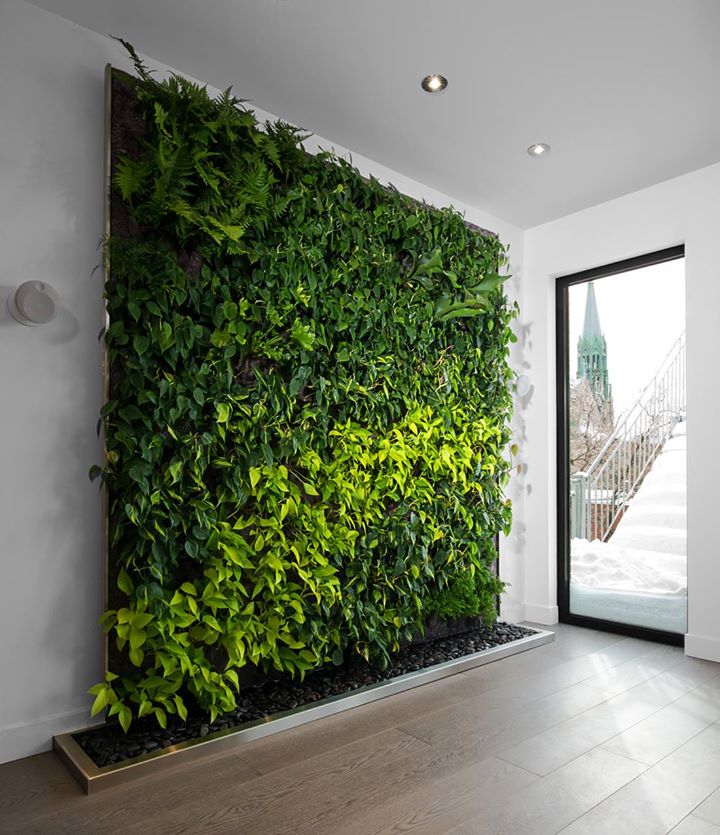 Don't have a green thumb? Opt for wallpaper. You'll feel on vacation every day!
But if you think a whole wall is a bit too much you can go the poster route.
Who said green couldn't be a classic?