A FEW TRICKS TO GET YOUR HOME READY FOR A PHOTO SHOOT!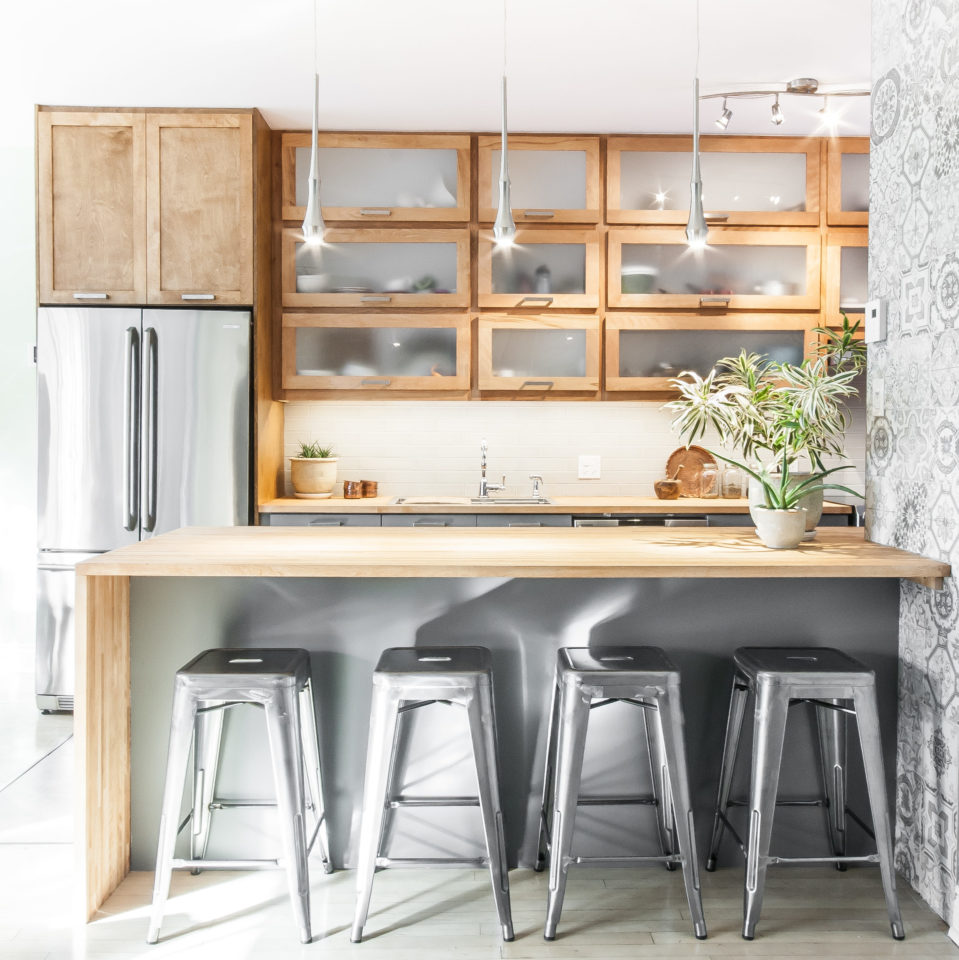 You've work hard to get your home up to date and give it more value for resale. You're now ready to put it up for sale and you or your agent want to organise a photo shoot.
Photographies are the reasons potential buyers will want to visit your house, this is why they are really important! More buyers = more chance of selling fast and at a higher price!
For the complete preparation list: Mordus d'immobilier!