Trends for 2017
Navy Blue
It's THE color you will see everywhere this year and it won't be limited to your walls. Kitchen cabinets, fabrics, tiles, etc.: navy blue is a good choice for every room in your house.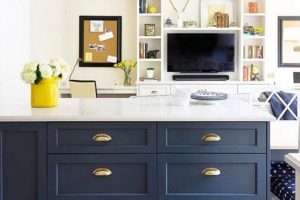 Blush Pink
If you're more into pastels Blush Pink will be the color of your choice. The more courageous will use it on their
kitchen cabinets, the less flamboyant will prefer it as an accent color like on this pretty front door.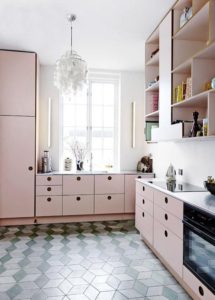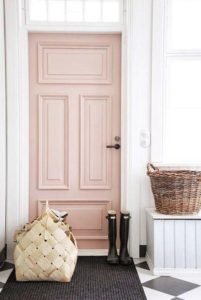 Brushed Brass
Gold and copper accessories, so popular in past years, are being replace with a softer finish. Less flashy than its predecessor it twill give any room a luxurious and warm feel.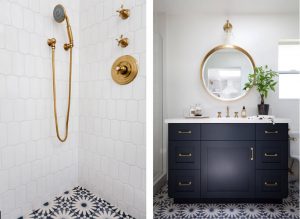 Wood
Wood with natural finishes is used in furniture making as well as floor choices. It's also coming back and being use with architectural details like moldings and beams.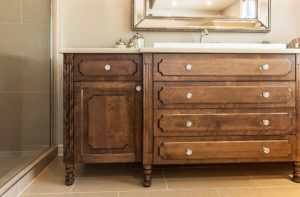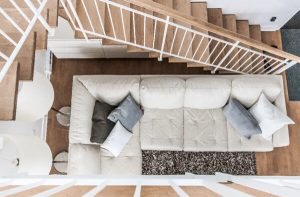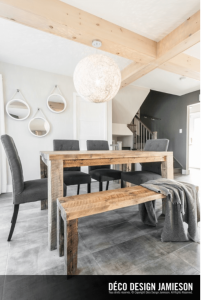 Terra cotta
Super popular a few decades ago, Terra cotta is coming back even in the more modern interiors.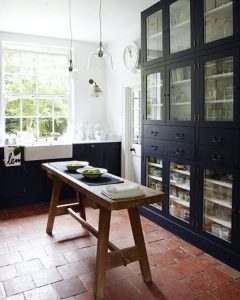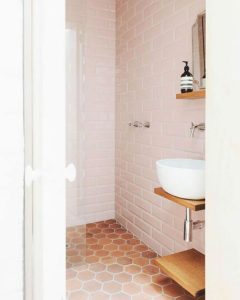 Plants
My favorites? Cactus and succulents because they can survive the not-so-green thumbs!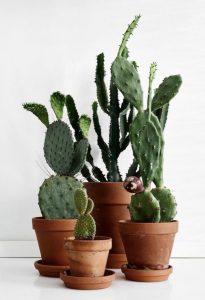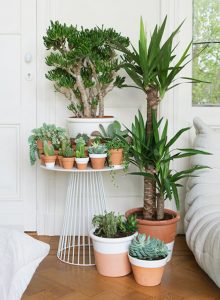 Traditional… reinvented
Not a new trend per se but traditional design is far from being over. New finishes, colours and lines help to modernise classical interiors and give them a more contemporary look.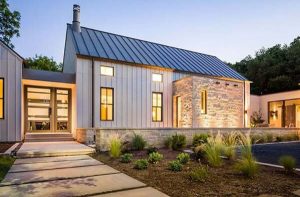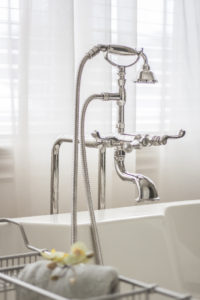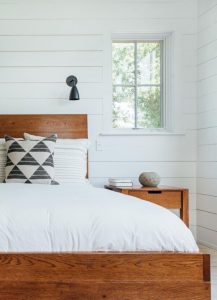 Artisans
In the same vein, products made by artisans are making a comeback. They're often more solids and better made than what you will find in big box stores. The proximity with the makers' studios will also give you a more personal shopping experience.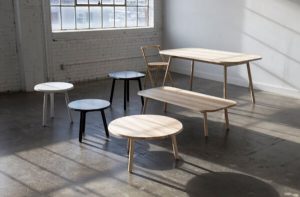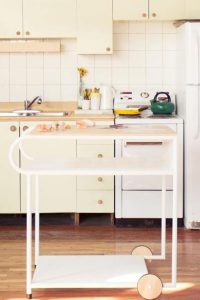 The new light fixtures
Light fixtures a not just utilitarian anymore. In 2017 they are pieces of art of their own.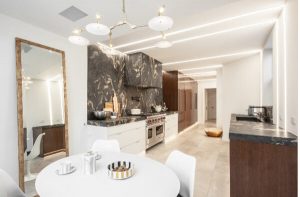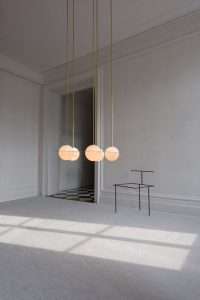 Opening up to the World
Travels have always been a source of inspiration and it's never been more true with easier access to so much beautiful products from all around the globe!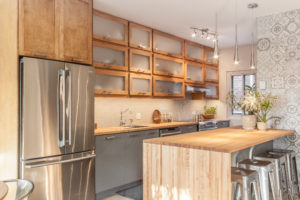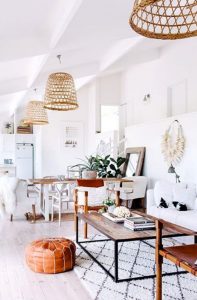 Scandinavian Design
A modern look prioritising simplicity, natural materials et geometric shapes.